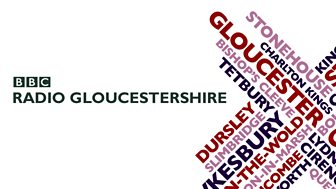 BBC Introducing in Gloucestershire
Unsigned, undiscovered and under-the-radar music from across Gloucestershire.
On demand
This programme is not currently available on BBC iPlayer Radio
On radio
There are no upcoming broadcasts of this programme
Last on
Sat 22 Dec 2012 17:30
BBC Radio Gloucestershire
BBC Introuducing in Gloucestershire
I've a passion for new, shiny things…like the latest computery gadgets, new places to see, things that smell new like freshly laminated paper…but most of all, I love new music!!
If you're making it, I'll play it, on my show for unsigned, undiscovered and under the radar music - BBC Gloucestershire