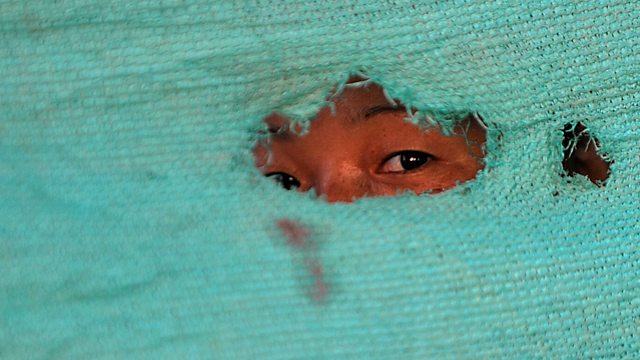 19/10/2009
Personal stories behind the news from all over the world. With Valerie Sanderson.
Christian Poveda; victims of sex abuse in the US; Mongolian horse derby.
Christian Poveda
BBC Editor Nick Fraser tells Valerie Sanderson about his memories of his friend and colleague, film maker Christian Poveda who was murdered last month after making a film about the violent "mara" gang in El Salvador.
The fall out from abuse in the Roman Catholic Church.
The Roman Catholic Church has paid out millions of dollars following child sex abuse cases. We hear from the mothers of two boys who were molested by their priests and have received million dollar payouts. Sadly the new found wealth has caused a new set of problems for the families.
Mongolian derby.
For Outlook, Michael Kohn reports on the Mongolian derby - a charity horse race which pits Mongolians against people from the west.
Last on
Mon 19 Oct 2009
12:32

GMT