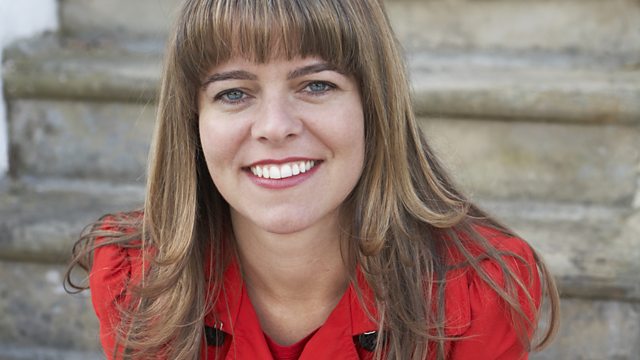 19/10/2009
As the availability of contraception has increased, the total number of abortions carried out worldwide has dropped by 5 million in the past decade. But 70,000 women a year still die from unsafe backstreet abortions according to a report from the Guttmacher Institute. The authors Dr Akin Bankole and Sharon Camp talk about the findings of their report.
Carl Jung was one of the big names in psychoanalysis in the 20th century. His famous Red Book, the story of his own soul, has been locked away in a Swiss bank vault and never been seen. But now it's being published and for the first time people can actually see the book at the Rubin Gallery in New York. Jane O'Brien reports on the public reaction to its appearance. And Claudia Hammond finds out about Jung's legacy from James Aster, from the Society of Analytical Psychology, who practises Jungian analysis.
When Professor Anthony Kong, a neurologist at the University of Central Florida in the USA, was working in Singapore with people who had difficulty in speaking or in understanding and using language after a stroke he noticed a big difference in patients' symptoms depending on whether they spoke English or Chinese. This is because the languages are processed in different parts of the brain – English mainly in the left side and Chinese, as a tonal and pictorial language, more in the right.
Professor Kong has just got funding to start the first Chinese-specific data bank on the way brain damage affects speech and he explained how his research could in the future lead to better ways of helping Chinese language speakers recover from strokes.
Last on
Tue 20 Oct 2009
00:32

GMT