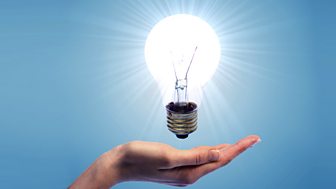 The Forum
Bridget Kendall presents an ideas discussion show which tackles the big questions of our age with some of the world's most eminent minds.
A Ring to Catch Your Ideas?
David Cooper comments on
Claudia Roda's 60 Second Idea
: It's very hard to forget your best ideas, but there are a lot of lesser ones that you need to catch, so keep a notebook at the ready, and especially by the bed, because it's on the way to sleep that a lot of good ideas appear, and they are at great risk of being lost if you fall asleep without making a note about them first.
Meet the presenter: Bridget Kendall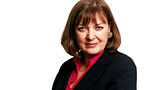 She is a BBC diplomatic correspondent and has been since 1998
She was a foreign correspondent in Moscow (1989-94) and Washington (1994-98)
The first woman to win the James Cameron Award for distinguished Journalism (1992)
In 1994 she was made an MBE
Speaks fluent Russian and French