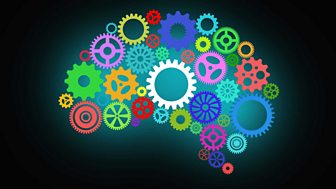 On radio
Monday 02:06 GMT
BBC World Service except Americas and the Caribbean, Australasia
All upcoming (7 new and 8 repeats)
Meet the presenter: Bridget Kendall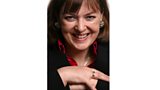 As BBC foreign correspondent I travelled the world for nearly 30 years from Afghanistan to Peru, from Tehran to Tokyo.
I was in  Moscow for the 1991 USSR collapse and in Washington for Bill Clinton's Presidency. I Interviewed Gorbachev,  Putin, Mrs Thatcher and Hillary Clinton.
As well as the Forum host, I'm now the first female master of Cambridge University's oldest college - Peterhouse.