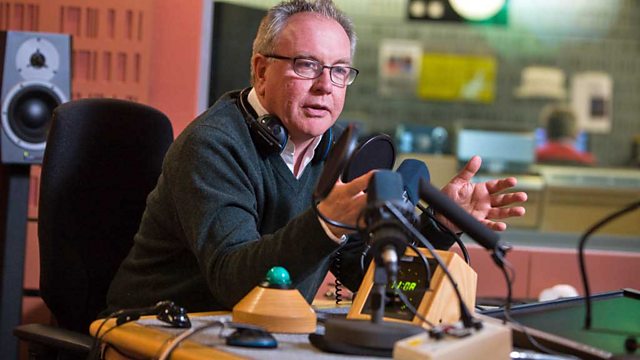 07/10/2009
Personal stories behind the news from all over the world. With Matthew Bannister.
A British soldier in Afghanistan; life divided by a border; Wim Hof, the Ice Man
Doug Beattie
Amid the political debate about troop levels in Afghanistan, we hear the front line experiences of British soldier Captain Doug Beattie. He won the Military Cross in Afghanistan in 2006, then delayed his retirement to train young soldiers and return to the fighting in Helmand.
Divided by the border
The village of Check used to be in Kyrgyzstan, but since the recent re-drawing of the border with Uzbekistan, half the village now finds itself on the Uzbek side. Abdujalil Abdurasulov hears villagers' tales of the difficulties of tending fields, going to school, and visiting relatives across an international border.
Wim Hof
We hear from the Dutch former postman now known as "the Iceman". Wim Hof has an extraordinary ability to withstand extreme cold, he has broken fifteen world records including one for the longest ice bath, and this year ran a marathon above the polar circle in Finland in temperatures of minus twenty degrees celsius dressed in just shorts and sandals! He tells Matthew Bannister why he gets such a buzz from being cold.
Last on