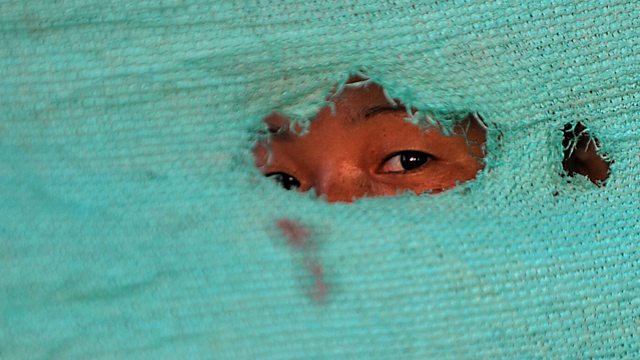 05/10/2009
India's Maoists
As the Indian government warns that they're the greatest threat to internal security, Outlook talks to a leading Maoist.
La Dolce Vita
Outlook's Emma Wallis find out why Italy seems to be so obsessed with celebrity culture.
The importance of making eye contact
As photos of your eyes continue to flood in, Dr Allan Schwarz tells us why eye contact is so important to human relationships.
Last on