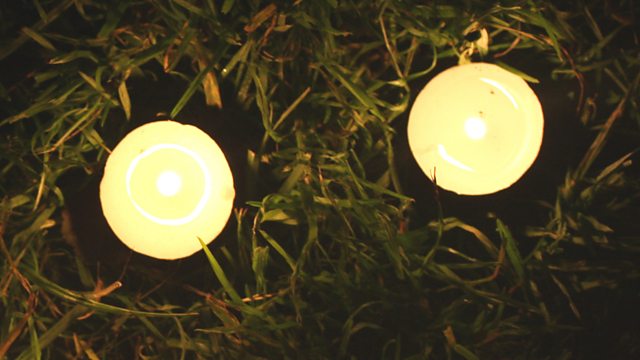 Twin Faiths 03/10/2009
Identical twin sisters, brought up in a non-religious household, have, as adults, embraced religion. But where Caroline has become a Christian, Elizabeth has become Muslim.
In Twin Sisters, Two Faiths, the sisters talk frankly to Anna Scott-Brown about their childhood home, their strongly held, but separate beliefs, the paths their lives have taken to bring them to their religious beliefs, and reflect on how this affects their relationship within the family.
Annie, their mother, provides a third thread to the programme. She is fighting her own battle against lung cancer, which focuses Elizabeth and Caroline's thoughts on what their faith means to each of them and how they are facing their mother's imminent death.
But this edition of Heart and Soul is not about death. Instead it is about how one family lives with some of the most marked divisions of our time. The two sisters describe their own faiths with remarkable eloquence and, with a lightness of touch, highlight some of the tensions and difficulties of living "faith-led" lives in Britain today.
Last on