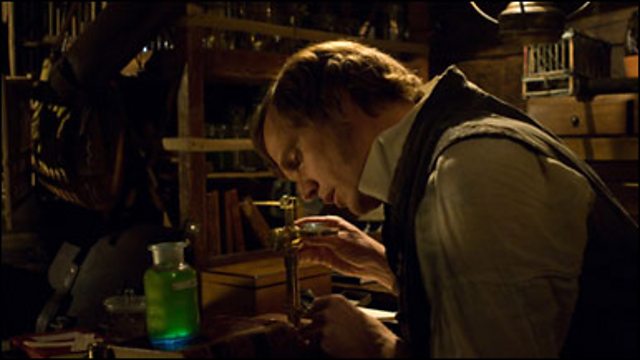 21/09/2009
Creation
Creation is a new biographical film of the English naturalist Charles Darwin who finds himself torn between his love for his deeply religious wife and his own theory that creation may be explained without God.
Havana's Concert For Peace
Last weekend more than a million people attended the "Concert for Peace" a massive multi-artist event organised by one of Latin America's biggest musical stars, Juanes. But in the run up to the show Cubans-in-exile have been up in arms and Juanes has received death threats. The Strand reports from Cuba.
Thomas Keneally
The award winning author of "Schindler's Ark" returns to a historical theme with his latest novel; "The People's Train". It tells the story of Russian migrants to Australia at the beginning of the 20th century and follows their involvement in the boiling cauldron of international politics back at home and Down Under.
Glory Days Revisited
Cliff Richard's latest album is a rerecording of his chart hits with The Shadows, starting with their first chart success "Move It" in 1958. Not repackaging or enhanced production... they actually went into the studio, together for the first time in more than three decades and re-recorded each track. Why? It might seem peculiar to revisit your career note for note, but they're not the first band who've done so. Mark Ellen, Editor of The Word magazine, has been looking at the wisdom - or otherwise - of other instances of artists who decided to re-record their own music...
Last on
Mon 21 Sep 2009
11:32

GMT