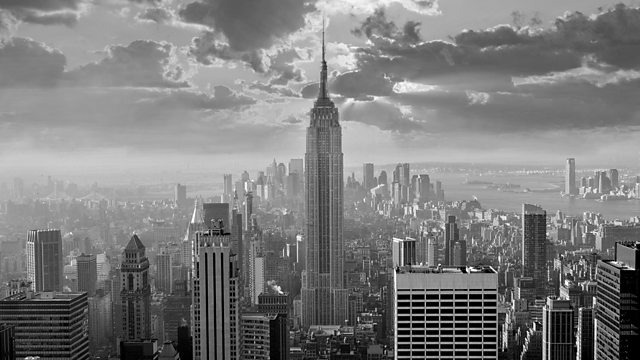 Building out of the Recession
It is said that the skyline of a great city tells you a lot about its mood.
In times of wealth, it soars higher and higher, buildings compete to be the biggest and the best.
In bad times, the skyline stays cautiously still.
Yet just weeks after the Wall Street Crash signalled the greatest economic recession of living memory, work started on what was for decades the world's tallest building.
This might have seemed a crazy project to go ahead with, especially as for almost a decade after its completion in 1931, the world's most famous skyscraper was all but unable to earn its keep.
In fact, it was popularly known as the "Empty State Building" as the tower only turned in a profit for the first time in 1950.
Yet what a stirring symbol of US know-how, go-gettingness and muscular construction the Empire State Building proved to be. It was a beacon of hope throughout the Great Depression, a sign of how the US might just build itself out of recession, as we could do today, and as the Chinese government has promised to do in the years ahead.
Jonathan Glancey, architecture correspondent for the Guardian newspaper in London, looks at the economic and social policies of the 1930s and the parallels we can find today.
He sets out to discover the construction projects which might now mirror the achievement of the Empire State Building and speaks to the visionary architects who are determined to make it possible.
He visits the USA to look at major projects underway in inner city Chicago and asks if the Obama administration will back the type of investment seen in Franklin D. Roosevelt's 'New Deal' programme in the 30s.
Last on
Sun 20 Sep 2009
14:05

GMT