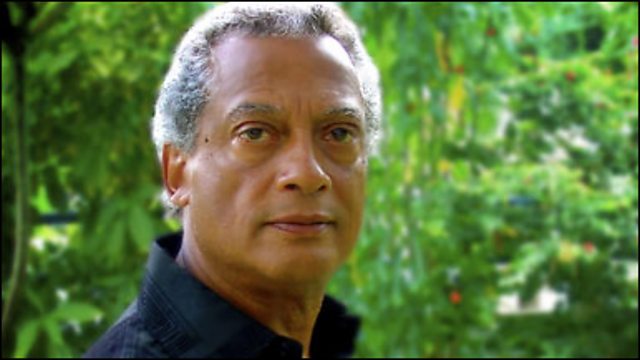 15/09/2009
Mohammad Reza Shajarian
You may not expect hip young Iranians to appreciate a rendition of a medieval Sufi poem by a leading classical musician, but that is exactly what is happening. Mohammad Reza Shajarian was slammed by politicians when he withdrew his music from national radio in protest at Iran's post-election crackdown. But we hear how he's managed to win a whole new audience for his work in doing so.
Agatha Christie
Agatha Christie is the world's most popular author, with more than 2 billion books sold in more than 100 countries. This month two new Poirot stories have been published - discovered buried in the pages of her secret notebooks. The Strand speaks to her biographer John Curran, the man who found them.
Agatha Christie's Secret Notebooks - Fifty Years of Mysteries in the Making by John Curran is published by Harper Collins.
Horace Ove
Horace Ove is one of the pioneers of Caribbean film-making. After coming to the UK to study in the 1960s, he made his first feature length film 'Pressure' in 1975. So controversial that the backers refused to screen it for nearly three years, he is now the father of Caribbean film. He talks to Mark Coles.
Patrick Swayze
And following the death of Dirty Dancing star Patrick Swayze from pancreatic cancer, we talk to film and theatre choreographer Paul Harris to discuss the impact the iconic Hollywood actor had on dance and on a generation of fans.
Last on
Wed 16 Sep 2009
11:32

GMT