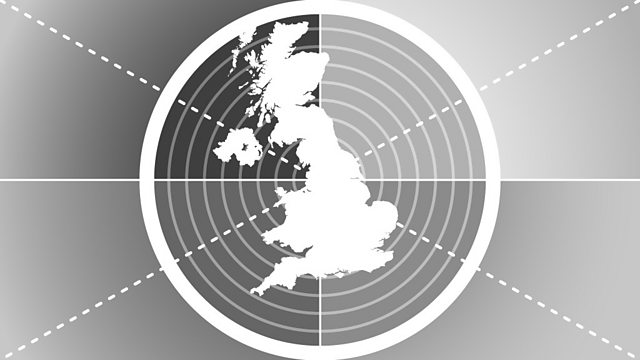 12/09/2009
Doubts about British strategy in Afghanistan are affecting public opinion. Has the Government been clear enough about what it is trying to achieve? If so, why suppress a critical report warning of possible defeat? Could the Government learn lessons from Churchill about the power of oratory in the conduct of war? And, when it comes taking tough decisions, why the new Bulgarian Government could have the answer to Britain's public debt crisis. All that in Politics UK.
A report this week by military analysts has warned that Britain faces a possible "strategic defeat" in Afghanistan. So damning was the report that the ministry of Defence apparently blocked its publication in the British Army Review -the house journal of the British military. One of the authors of the report is Dr David Betz from the Department of war Studies, at Kings College London.
So how far is the Government to blame for failing to set out a clear strategy in Afghanistan? Have ministers allowed themselves to be distracted from the war on terror - by more idealistic notions of establishing a democracy in Afghanistan - or of ensuring human rights for women and young girls. We talked to John Hutton who was Defence Secretary until this July.
In the middle of the Second World War, after a series of defeats and setbacks, Churchill faced criticism from his Cabinet colleagues. He appealed directly to the public and won their support. Could the present Government learn lessons from Churchill in its conduct of the conflict in Afghanistan. We talked to Sir Max Hastings whose book, Finest Years:Churchill As Warlord 1940-45, has just been published.
Politicians of all Political parties in Britain now accept that after the next election there will have to be sweeping cuts in public spending to reduce the colossal level of debt. But will they have the courage to do what the new Government of Bulgaria achieved in one month this, where they reduced their deficit by a staggering 80%. We spoke to the man who masterminded the cuts programme, Finance Minister Simeon Djankov and asked him how he did it.
Britain's debt is four times that of Bulgaria. So how serious are British politicians about dealing with the problem, we asked former Treasury economist Ruth Lea?
Last on
Sun 13 Sep 2009
09:32

GMT