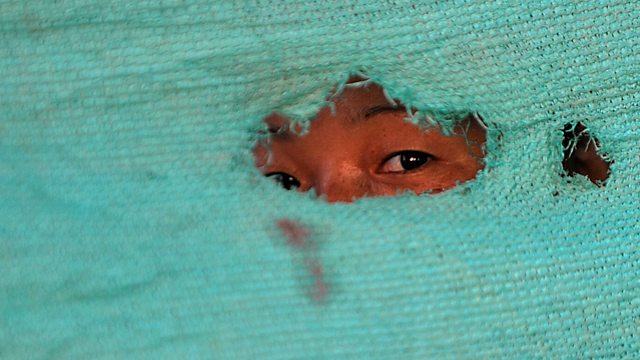 11/09/2009
Police Reform in Venezuela
In Venezuela, police violence and corruption, have reached epidemic proportions. The capital, Caracas is now the most dangerous city in Latin America. And recently, the justice minister said that one fifth of all crime was committed by police. But now the authorities are trying to clean up the force with a new set of surprising initiatives.
Collapse of Lehmans
It's a year since the very public and dramatic collapse of Lehman Brothers, America's oldest investment bank. Larry McDonald was vice-president at the company. He tells George Arney about his ringside seat witnessing the demise of the bank.
Zimbabwe's blind cricket commentator
Dean du Plessis has a real passion for his sport. He brings that zeal to his commentary, captivating radio and television audiences in both his homeland and South Africa. This is a job where it seems you would need to keep your eye on the ball. But Dean is blind and was born blind. He relies on his intimate knowledge of the players and their quirks, combined with the sound effects of well placed microphones around the ground.
Last on
Fri 11 Sep 2009
12:32

GMT