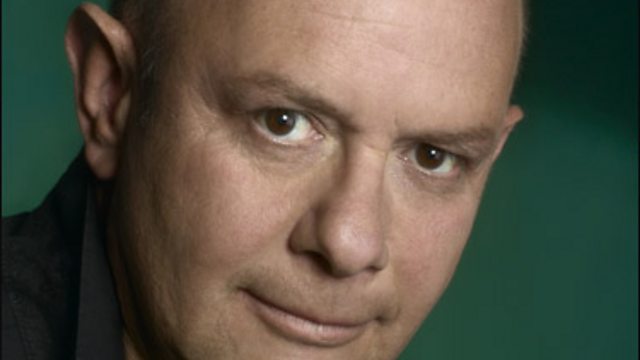 The Strand - Wednesday 9th September 2009.
The best of the world's arts, film, music, literature and music brought to you every day. Presented by Mark Coles.
Mercury Music Prize
We hear from the winner (Seech Debelle) and runners-up about what it means to win Britain's most-respected music prize.
Dawson Island 10
A major new film from Chile tells the true story of the political prisoners exiled to Dawson Island by General Pinochet in the 1970's. As formidable as Alcatraz or Robben Island, Dawson is the last island before Antarctica and the prisoners there faced isolation and freezing temperatures. Gideon Long meets the director, lead actor and the man on whom the film is based.
Brigitte Bardot and the Rise of the Paparazzi
Brigitte Bardot - arguably one of the major icons of the 20th century - is 75 years old this month. It is also 50 years since the birth of the paparazzi. As a new exhibition in London demonstrates, the two are inextricably linked. 'Brigitte Bardot and the original paparazzi' shows how Bardot and the early 'paps' created a whole new image of womanhood and female sexuality during an explosive period in Italian cinema, creating a form of photography that can be seen in magazines and newspapers around the world to this day. Mark is joined at the exhibition by the curator James Hyman and celebrated photographer Eamonn McCabe.
Nick Hornby
What happens when a reclusive American rock star gets in touch with a lonely English fan after she posts a bad review of his new album on a website? Love, sex and heart failure, but not in that order. Nick Hornby is back with a new book - Mark Coles talks to him about Juliet, Naked, and his own personal musical obsessions.
(Photo of Nick Hornby by Sigrid Estrada.)
Last on
Thu 10 Sep 2009
11:32

GMT