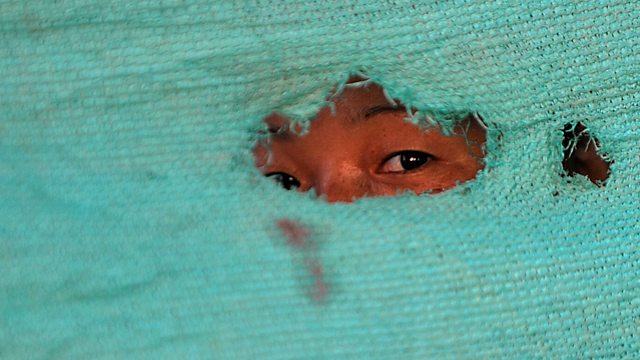 09/09/2009
Somaliland Elections
After presidential elections are delayed for the third time, election observer Adan Abokor tells us that Somalilanders are determined to maintain stability and preserve their hard-won democracy. He tells his own extraordinary story of eight years of solitary confinement under the Somali dictator Siad Barre.
Wat Misaka
We hear from New York how the story of Japanese-American "Wat" Misaka, the first non-white player to play professional basketball, has been brought to prominence through an award-winning documentary,
Bruce Bridges
Leading geologist Campbell Bridges was brutally murdered in Kenya last month. His son Bruce was there, and tells us how he tried but failed to defend his father. He also pays tribute to a life of adventure and discovery.
Last on