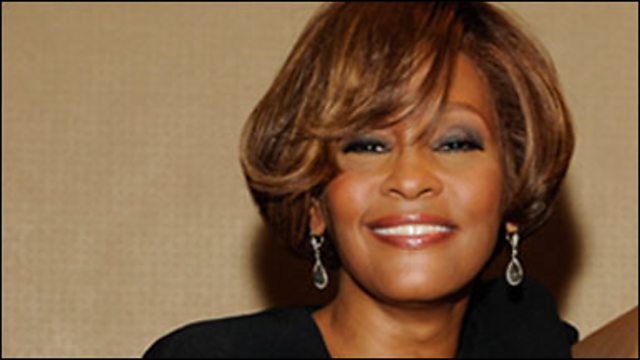 01/09/2009
In today's Strand - Whitney Houston, Venice Film Festival, Liverpool Arab Festival, Nada Awar Jarrar.
Whitney Houston's New Album
Whitney Houston has released a new album after 7 years of silence. But is she still as powerful and important as she once was? Jacqueline Springer reviews the diva's return.
Venice Film Festival
The Strand discusses with the artistic director of the Venice Film Festival Marco Muller the historical significance of the festival and its main themes.
Liverpool Arab Festival
The city of Liverpool in the north of England has just been host to the annual Arab Arts festival. So remarkable has been its success over the years that now the Gulf Arab countries are keen to create a special relationship with the Liverpool festival and even become partners in the event. With sponsorship increasingly hard to come by, the festival organisers are glad of the increased sponsorship but don't want to lose the event's authentic local feel. Sylvia Smith reports.
Nada Awar Jarrar
The Lebanese writer talks about her new novel 'A Good Land', a moving and tragic account of survivors of wars old and new, set in Beirut during the 2006 bombings.
A Good Land is published by Harper Collins
Last on