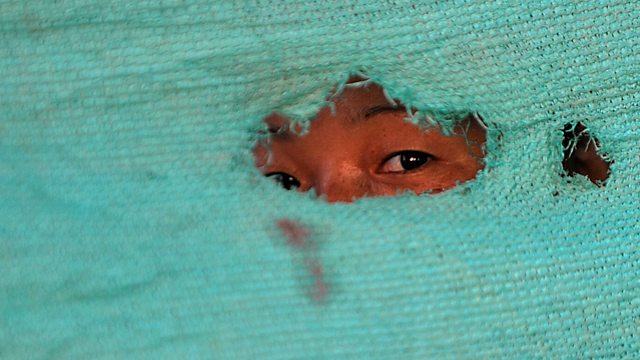 01/09/2009
Beslan's Children
We hear from the children of the Russian town of Beslan - five years after they were held hostage in their school by armed extremists - and from BBC film-maker Eva Ewart who has formed an amazing bond with them.
Hilary Lister
We meet the first quadriplegic woman to sail solo around the coast of Britain who steered her boat by puffing into a straw.
http://www.hilarylister.com/
Immigrant Workers in South Africa
For Outlook Mpho Lakaje reports on the immigrant workers in South Africa who fear a return to the violence against them that spread through the townships last year.
Last on