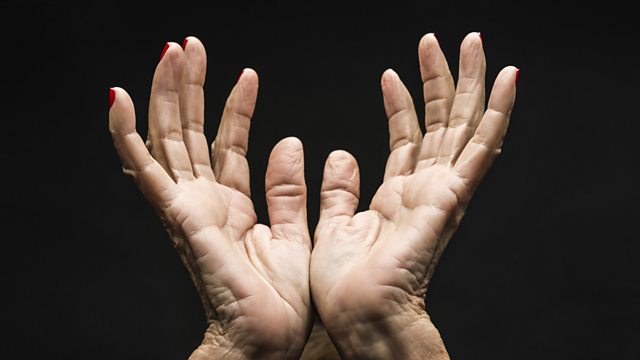 22/08/2009
The Hebrew scriptures say that the sins of the fathers will be visited upon the children to the third and fourth generations.
For German journalist and writer Uwe von Seltmann, this has been a lifelong painful reality.
Challenged by an unknown Jewish man at a synagogue in Krakow in Poland, he began to research his grandfather's Nazi past - and discovered that he had participated in one the greatest atrocities of the Holocaust.
Join Michael Ford as he discovers how Uwe has dealt with the guilt and shame handed down to him by his grandfather - and how it happened that he fell in love with Gabi, the Polish granddaughter of a man who was killed at Auschwitz concentration camp.
Last on
Sun 23 Aug 2009
10:32

GMT