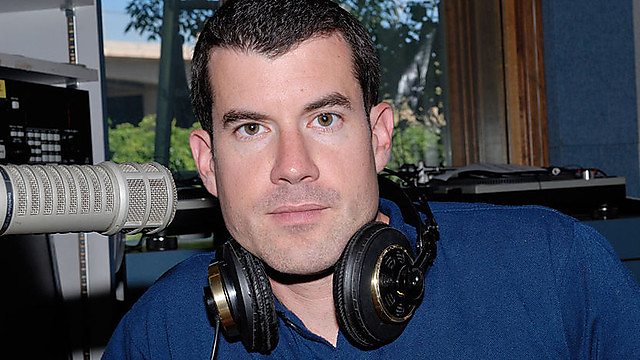 14/08/2009
INDIA GROUNDWATER DEPLETION
Groundwater north-western India – the natural stores of water deep down – is being used at an unsustainable rate. Research published by the journal Nature this week uses satellite data to study the change in terrestrial water storage in the states Rajasthan, Punjab and Haryana – which includes Delhi. 114 million people live in the region. Using the GRACE satellite system, NASA scientists were able to detect minute changes in the force of gravity, and therefore calculate the mass of water underground. We examine the research, talk to people experiencing water shortages in Delhi and get the assessment of crop and water scientists in India.
FIRE AND HUMANS 164,000 YEARS AGO
We Humans are a pretty clever bunch. Our ability to change our surroundings to suit us better has given us many advantages over the millennia.
It now turns out that modern humans weren't just using fire for heat and cooking but actually for improving raw materials, and making better tools from stone – the height of the technology in the…stone age! This was as long ago as 164 thousand years and it was happening in the Mossel Bay region of South Africa. We talk to the researchers unearthing our human past.
LIONFISH INVADE THE BAHAMAS
The Bahamas consists of a collection of islands in the Atlantic, 60 miles off the coast of Florida, known for its tax haven status, relaxed lifestyle, coral reefs and beautiful clear seas that sustain the local fishermen and attract the tourists – but there's a predator in the water that shouldn't be there. Lionfish are supposed to live in the Indian and Pacific Oceans. They were first spotted in the Atlantic in the early 1990s. It's thought they probably escaped from aquariums when Hurricane Andrew destroyed homes and released them into the wild. They have long venomous spines that inflict a nasty sting, and they've been menacing the Bahamas' reefs since 2003, as Science in Action's Pauline Newman discovered.
SCIENCE REALITY IN THE MOVIES
It's half way through the summer in the United States at the moment, and so halfway through the summer blockbuster season – an important time for film studios hoping to make big bucks from their releases. It looks like Transformers: Revenge of the Fallen, Harry Potter and the Half Blood Prince, and Terminator Salvation are holding the top 3 spots, with Star Trek not far behind. All movies that involve some element of science – or at least science fiction and fantasy. How important is it that films portray science accurately? Aren't they just entertainment? Well, it's important enough that the Academy of Motion Pictures, Arts and Sciences – the people who hand out Oscars – just hosted an event discussing the issue. It was chaired by Adam Weiner and we went to find out more.
Last on
Sun 16 Aug 2009
03:32

GMT