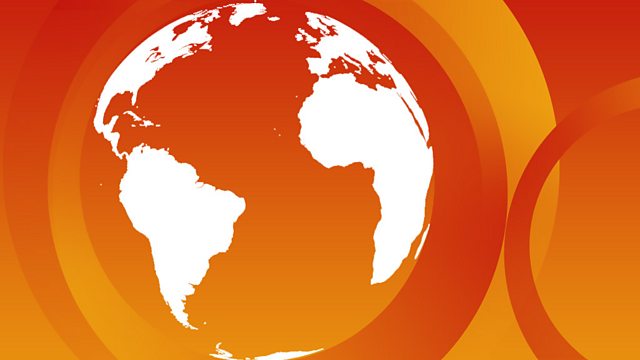 09/08/2009
British ministers get a warning from their own parliamentary colleagues: don't let the intelligence services become embroiled in torture.
An election update from Sri Lanka, after voters go to the polls for the first time since the defeat of the Tamil Tigers.
And an interview with the rising US State Department star who champions social networking sites as an essential tool for promoting democracy.
Last on