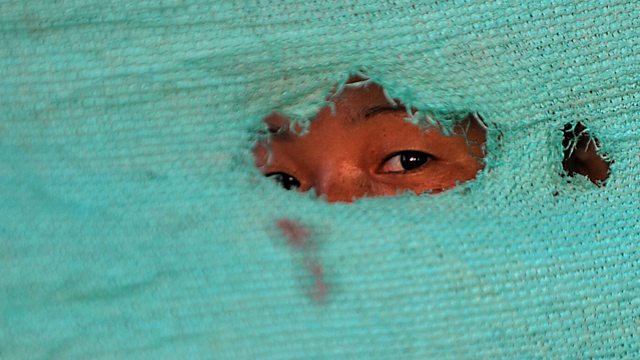 06/08/2009
Personal stories behind the news from all over the world. With Lucy Ash.
On today's programme: Terry Caffey - a story of a father's forgiveness and India's most unusual bank.
A story of a father's forgiveness
Terry Caffey, was a salesman, living in Texas in the United States, with his wife Penny, their sons Matthew aged 13, eight year old Tyler and Erin, their 16 year old daughter. One night two assailants entered his house and killed his wife and two children in a savage attack, Caffey survived despite being shot several times. But to his shock it turned out his only surviving child Erin was involved in the killings. She was subsequently convicted along with three others, one of whom was her boyfriend. Despite the loss of his family Caffey has forgiven those responsible including his daughter. He tells his story to Outlook.
Khazana - a very unusual bank.
In India, Khazana is not your usual kind of bank . It has no big buildings, no security and no limits on how much you can deposit or withdraw. Khazana, meaning treasure, was set up for Delhi's street children and is now managed by them. Outlook visits this extraordinary bank.
Last on