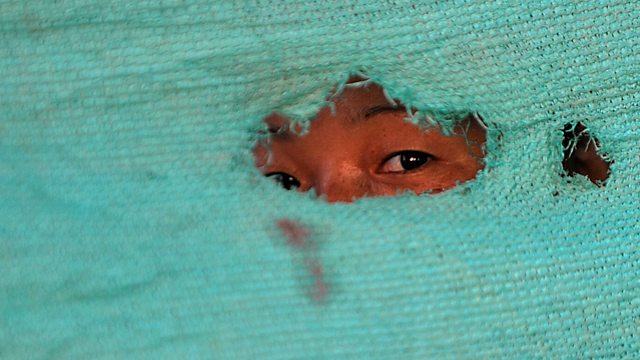 05/08/2009
Personal stories behind the news from all over the world. With Lucy Ash.
On today's programme: Shooting in Tel Aviv; Swat goes back to school; Madagascar's sea nomads.
Israel's gay community
19 year-old Mikiel relives last weekend's shooting at a Tel Aviv gay and lesbian youth centre. He was outside the building when the gunman struck, and knew the two people who died.
Return to Swat
Adnan Rashid updates his Outlook audio diary as his young sister and niece go back to school in Mingora. It's now nearly three weeks since the family returned home after fighting between the Taliban and Pakistani troops.
Sailing with the sea nomads
Conservationist Garth Cripps tells us about his journey with the Vezo, Madagascar's migrating fishermen who travel hundreds of kilometres in outriggers to remote fishing grounds.
Last on