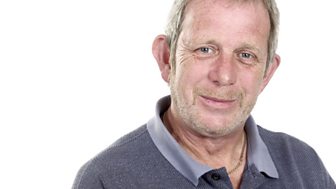 The Early Show
Gordon Sparks presents music and chat to get your day off to the best possible start.
Meet Sparksy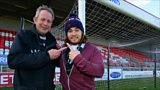 Gordon (Sparksy) Sparks presents the Early Breakfast Show each weekday from 0500 - 0630; an interesting mix of music and chat, with Sparksy finding and sharing some of the more quirky stories of the day. 
You'll also hear him on BBC Radio Devon's airwaves on Saturday afternoons during the football season. 
Sparksy's great passion is football - or to be more precise, Plymouth Argyle Football Club.
He is BBC Radio Devon's voice of The Pilgrims; commentating and reporting on their every move.
In fact it's not difficult to believe that Sparksy's blood even runs green through his veins.