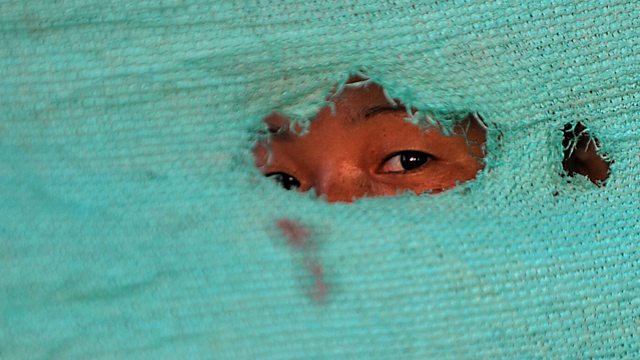 03/08/2009
Personal stories behind the news from all over the world. With Lucy Ash.
On today's programme: Gang busting granny; Hong Kong's oldest DJ; Banker turned biker.
Jamaica's gang busting grandmother
Sonia Whyte is a 47 year old grandmother from Trenchtown in Jamaica. When her nephew was killed in gang violence in 2001, she resolved to tackle the problem and trained as a community facilitator. Sonia is now an immediate contact for people when violence flares and as she tells presenter Lucy Ash, she now plans to build bridges between police and gang members by getting them to play domino matches.
Hong Kong's oldest DJ
Uncle Ray - King of the Hong Kong airwaves - tells us about his 60 years in broadcasting, including his memorable encounters with the Beatles during the 1960s.
Banker turned biker
Marco Löchner is not the first bored banker to trade in his big salary for the thrill of the open road. But the 28 year old German says his trip from Berlin to Hanoi on his three wheeled bicycle, or trike, is not just an adventure for a jaded city boy, but rather an opportunity to speak to people about how they have been affected by the global financial crisis.
Last on