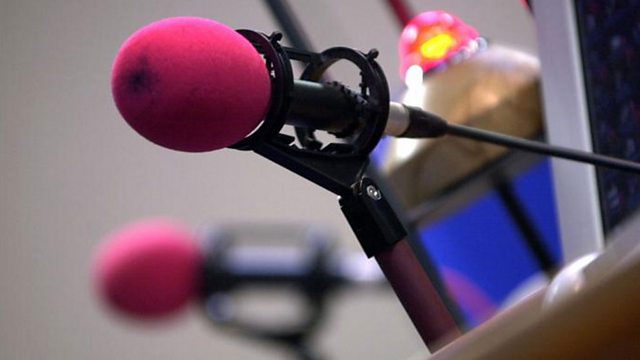 31/07/2009
A rush to swap old cars for new in the United States as President Obama's stimulus plan proves a hit with drivers. We talk to a delighted car dealer.
A British hacker who breached US military computers loses the latest stage in his battle to avoid extradition. Two top analysts discuss the justice of the extradition treaty.
An an exclusive interview with the prostitute who claims she slept with the Italian prime minister Silvio Berlusconi.
Last on
Fri 31 Jul 2009
20:05

GMT