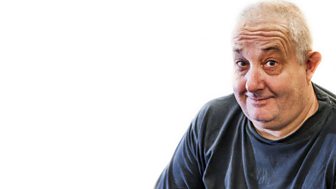 John Randall
John has been well known as a broadcaster in Guernsey for many years, being the first man to broadcast on a licensed commercial station in Guernsey and a founder of the island's first full time commercial station.
John joined BBC Guernsey in 1999 presenting the station's first dedicated local afternoon show and has been a fixture ever since.
John's show features "The Wind Down Zone", between 1800 and 1900.