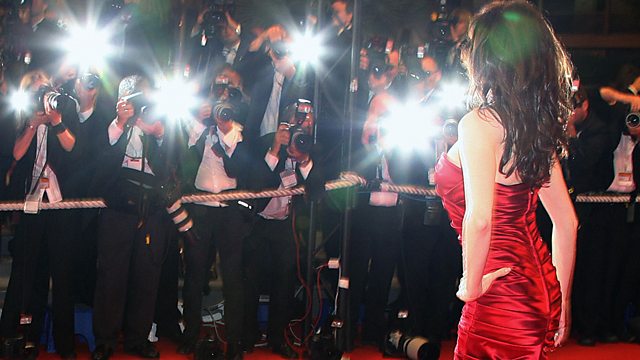 23/07/2009
The Accidental Billionaires
Tim Marlow talks to the author Ben Mezrich about his new book that charts the early history of one of the world's most popular websites, Facebook. The book promises a tale of sex, money and betrayal, but Mezrich has already come under fire for his unique blend of journalism which blends fact and fiction.
Rumba
We review the new film from French husband and wife team, Dominque Abel and Fiona Gordon. Paying homage to Buster Keaton and Jacques Tati, Rumba tells the story of two teachers who share a passion for Latin dance and whose lives are thrown in to turmoil when they are involved in a car accident.
Radhika Jha
The acclaimed author Radhika Jha discusses her new book, Lanterns On Their Horns, which chronicles life in an Indian village, the impact of Westernisation and its clashes with traditional rural society, and man's intimate relation to animals, in particular - the sacred cow.
Syrian Folk Music
On The Strand today we explore the renewal of Syrian folk music and listen to an acapella performance from one of the rising stars of the scene.
Last on
Fri 24 Jul 2009
11:32

GMT