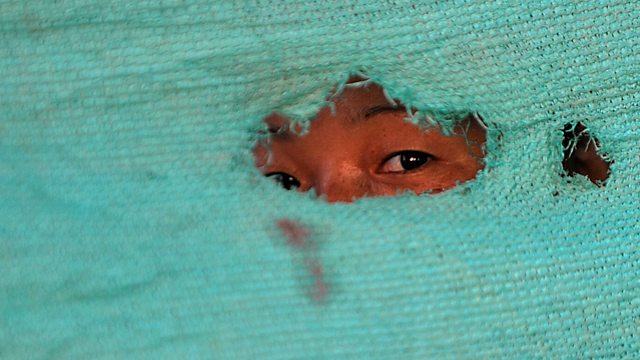 23/07/2009
Personal stories behind the news from all over the world. With Matthew Bannister.
On today's programme: Mennonite community shocked by rape; Kuwaiti American soldier; Birth in China.
Mennonites
Outlook's Andres Schipani tells Matthew Bannister about the closed community in Bolivia which has been shocked by claims that dozens of women have been raped there.
Adnan Barqawi
We meet the student from Kuwait who's become a true American patriot after coming top of his class and training as a soldier.
Mum's the World
And in part two of our Mum's the World series we look at the experience of childbirth through the eyes of one Chinese woman.
Last on
Thu 23 Jul 2009
12:32

GMT