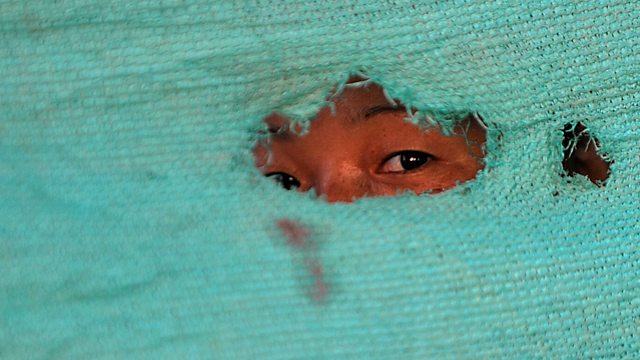 15/07/2009
Real human stories behind the headlines. With Matthew Bannister.
On today's programme: Gay US solider; Russian Cosmonaut moon memories; African in America.
Dan Choi
Dan Choi is an ex-US officer and Iraq veteran, dismissed after going public about being gay. He tells us about his campaign for change in the "don't ask, don't tell" policy which says gay men and lesbians in the military must keep quiet about their sexuality.
Georgy Grechko
The first moon landing is remembered by Russian cosmonaut Georgy Grechko, who trained with Yuri Gagarin and was sent into space himself three times.
Mukoma Wa Ngugi
What does it mean to be an African living in America? Mukoma, who writes for BBC Focus on Africa magazine, tells us about his own experiences, and the magazine's tour of the USA, looking at African American identity.
Last on
Wed 15 Jul 2009
12:32

GMT