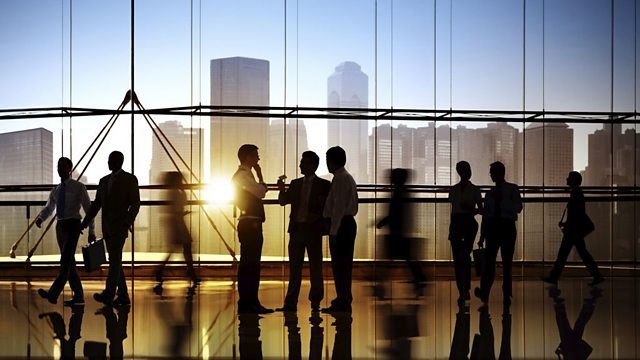 The price of corruption
Business Daily takes a look at the issue of corruption. We speak to a Ghanaian who refused to pay the money demanded and a Nigerian who fought corruption and whose car was filled with bullet holes - and a Western expert who says look at Europe if you want to see real corruption.
There's no doubt that corruption is a burden on ordinary people. It acts like a tax and one levied in a pretty unpredictable way - and that's the worst kind of tax. Some pay it, some don't and the gatherers use it for no benefit to anyone but themselves - not for schools, not for hospitals, not for roads - only for their own benefit.
Ghana is a country widely seen as moving in the right direction. It's had five elections where the people have chosen the government. On the vibrant economic front, incomes are pretty well double what they are in other countries in West Africa. The World Bank measure of corruption shows Ghana in the top half of the list of world countries for cleanliness of government.
All the same, it's an on-going fight - and if there's one lesson, it does seem to be that corruption can be diminished by determined, up-right people.
Last on
Wed 15 Jul 2009
07:32

GMT