Further Reading

J Belchem, Popular Radicalism in Nineteenth-Century Britain (Palgrave, 1996)

L Colley, Britons (Yale, 2005)

Philip Lawson, 'Reassessing Peterloo', History Today, 1988

Rohan McWilliam, Popular Politics in nineteenth century England (Routledge, 1998)

D Read, Peterloo (Manchester University Press, 1958)

J Stevenson, Popular disturbances in Britain

M Thomis and P Holt, Threats of revolution in Britain (Macmillan, 1977)

E P Thompson, The Making of the English Working Class (Penguin, 1991)

Clive Emsley, British Society and the French Wars, 1793-1815 (1979)

Clive Emsley, The English Police: A Political and Social History (1996)

Sarah Richardson & Kathryn Gleadle, Women and Politics, 1760-1860 (Palgrave, 2000)

Sarah Richardson & Sonja Cameron, The History of Suffrage, 1760-1867 (Pickering & Chatto, 1999)

Michael Bush, The Casualties of Peterloo (Manchester, 2005)

Jeremy Black, The English Press, 1621-1861 (Sutton Publishing, 2001)

Jeremy Black, A History of the British Isles (Palgrave, 2002)
Featured in...
Browse the Romantic era within the In Our Time archive.

Historical themes, events and key individuals from Akhenaten to Xenophon.

Browse the 19th Century era within the In Our Time archive.
In Our Time Downloads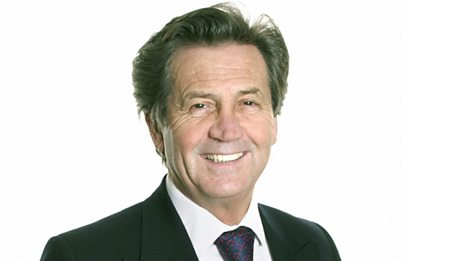 Every episode of In Our Time - available to download to listen to when & where you want.