Further Reading

Thomas Hobbes, De Cive, ed. Howard Warrender (Oxford, 1983)

Thomas Hobbes, Leviathan, ed. Richard Tuck (Cambridge Texts in the History of Political Thought, 1996)

Johann Sommerville, Thomas Hobbes: Political Ideas in Historical Context (New York, 1992)

Quentin Skinner, Reason and Rhetoric in the Philosophy of Hobbes (Cambridge, 1996)

The Cambridge Companion to Writing of the English Revolution, ed. N. H. Keeble, (Cambridge, pp. 32-49)

David Norbrook, Writing the English Republic: Poetry, Rhetoric and Politics 1627-1660 (Cambridge, 1999)

Annabel S. Brett, Liberty, Right and Nature: Individual Rights in Later Scholastic Thought (Cambridge, 1997)

David Wootton, Divine Right and Democracy: An Anthology of Political Writing in Stuart England (Hackett, 2003)
Featured in...
From Altruism to Wittgenstein, philosophers, theories and key themes.

Browse the 17th Century era within the In Our Time archive.
In Our Time Downloads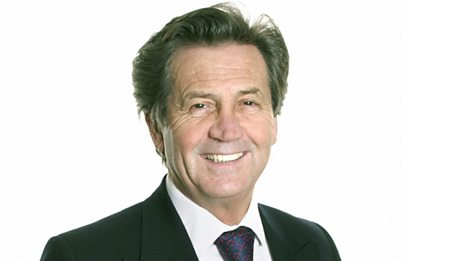 Every episode of In Our Time - available to download to listen to when & where you want.