Further Reading

Jim Al-Khalili, Quantum: A Guide for the Perplexed (Weidenfeld and Nicolson, 2004)

Tony Hey and Patrick Walters, The Quantum Universe (Cambridge University Press, 1987)

Ray Mackintosh et al., Nucleus: A trip to the Heart of Matter (Canopus, 2001)

J.P. McEvoy and Oscar Zarate, Introducing Quantum Theory (Icon Books, 1999)

Roger Penrose, The Emperor's New Mind (Oxford University Press, 1989)

Lee Smolin, Three Roads to Quantum Gravity (Weidenfeld and Nicolson, 2000)

Roger Cashmore et al., Prestigious Discoveries at Cern: 1973 Neutral Currents. 1983 W and Z Bosons (Springer-Verlag Berlin, 2004)
Featured in...
Scientific principles, theory, and the role of key figures in the advancement of science.

Browse the 20th Century era within the In Our Time archive.
In Our Time Downloads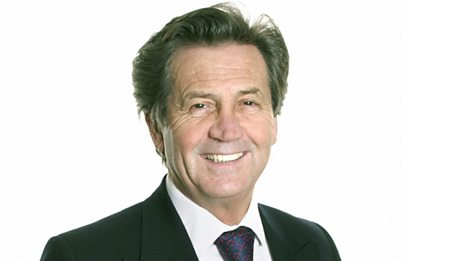 Every episode of In Our Time - available to download to listen to when & where you want.