Further Reading

Samuel Johnson: The Major Works, ed. Donald Greene (Oxford World Classics, 2000)

James Boswell, Life of Johnson (Oxford World Classics, 1998)

Samuel Johnson and James Boswell, A Journey to the Western Islands of Scotland and The Journal of a Tour to the Hebrides (Penguin, 1984)

A Bibliography of the Works of Samuel Johnson: 1731-59, ed. by J.D. Fleeman and James McLaverty (Clarendon Press, 2000)

Donald Greene, The Politics of Samuel Johnson, (New Haven, 1960)

Paul Fussell, Samuel Johnson and the Life of Writing (New York, 1971)

Paul Langford, A Polite and Commercial People: England 1727-1783 (Oxford, 1989)

Forthcoming: Dr Johnson's Dictionary, ed. David Crystal (Penguin, 2005)

Diogenes

Diogenes Searching for an Honest Man, painting c.1650-55 (Getty Images)
Featured in...
Popular culture, poetry, music and visual arts and the roles they play in our society.

Browse the 18th Century era within the In Our Time archive.
In Our Time Downloads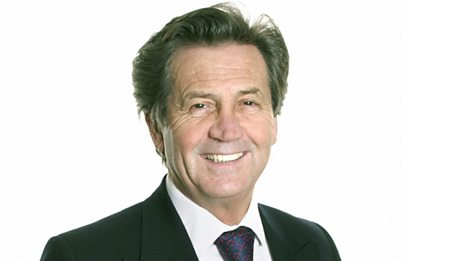 Every episode of In Our Time - available to download to listen to when & where you want.