Further Reading

Nicholas Wade: 'ANatural History of Vision' (MIT), this is a history of the sutdy of perception from the Greeks to modern times.

Bruce, Green & Georgeson: 'Visual Perception' (Psychology Press), an excellent text book for students.

Stein and Meredith: The Merging of the Senses; MIT Press (1993)

B.C.J. Moore, An Introduction to the Psychology of Hearing, 5th Ed. ; Academic Press, San Diego (2003).

The March 2005 edition of the National Geographic has an article on perception

Gregory, Richard: Eye and Brain (OUP) 5th edition

Gregory, Richard (ed.): Oxford Companion to the Mind (OUP) 2nd edition

Gregory, Richard; Intelligent Eye (Royal Insitution Chrstmas Lectures)
Featured in...
Scientific principles, theory, and the role of key figures in the advancement of science.
In Our Time Downloads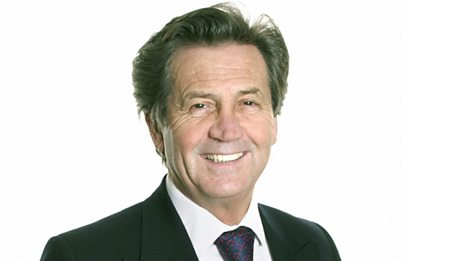 Every episode of In Our Time - available to download to listen to when & where you want.