Further Reading

For the history of Mesopotamian archaeology:

Seton Lloyd, Foundations in the dust: the story of Mesopotamian exploration, 2nd ed., London: Thames and Hudson, 1980. (Covers all the 19th century and the first half of the 20th)

Mogens Trolle Larsen, The conquest of Assyria: excavations in an antique land, 1840-1860, London: Routledge, 1996. (On Layard, Rawlinson, and their rivals)

Bruce Kuklick, Puritans in Babylon: the ancient Near East and American
intellectual life, 1880-1930, Princeton: Princeton University Press, 1996.

The British Museum has a new guide to the Rosetta Stone (availale from the musem as part of the Objects in Focus series) It tells the story of its discovery and decipherment as well as the wider intellectual climate at the time)

Reid, Donald Malcolm; Whose Pharaohs? (American University Press) Richard Parkinson recommends this as a good introduction to the history and ideas of Egyptology. It is available at the British Museum bookshop but should be in other good bookshops as well.

.

These books are recommended on the British Museum website :

Champollion, J.-F., Monuments de l'Egypte et de la Nubie. Editions de Belles-Lettres, Geneva 1972 (2 vols, reprint of 1835 ed.).

Clayton, P. A., The Rediscovery of Ancient Egypt. Thames and Hudson, London 1984.

Curl, J. S., The Egyptian Revival. George Allen and Unwin London 1982.

Dawson, W. R. and Uphill, E. P., Who was Who in Egyptology (3rd ed., revised, M. Bierbrier). Egypt Exploration Society, London 1995 (in press).

Dewachter, M. and Gillispie, C. C., Monuments of Egypt: The Napoleonic Expedition. Princeton Architectural Press, Princeton, New Jersey 1987.

James, T. G. H., Egypt Revealed: Artist-Travellers in an Antique land. London, The Folio Society 1997

Lepsius, C. R., Denkmaeler aus Aegypten und Aethiopien. Editions de Belles-Lettres, Geneva 1975 (3 vols, reprint of 1849-59 ed.).
In Our Time Downloads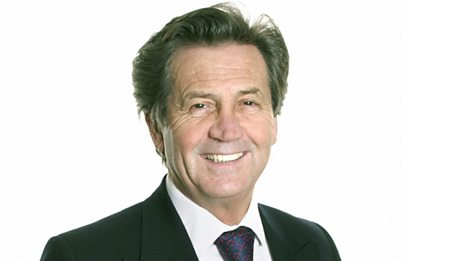 Every episode of In Our Time - available to download to listen to when & where you want.