Further Reading

Richard Abels, Alfred the Great: War, Culture and Kingship in Anglo-Saxon England (Longman)

Simon Keynes,Alfred the Great: Asser's "Life of King Alfred" and Other Contemporary Sources (Penguin Books)

David Sturdy, Alfred the Great , (Constable and Robinson)

James Campbell, The Anglo-Saxons, (Penguin Books)
Featured in...
Browse the Medieval era within the In Our Time archive.

Historical themes, events and key individuals from Akhenaten to Xenophon.
In Our Time Downloads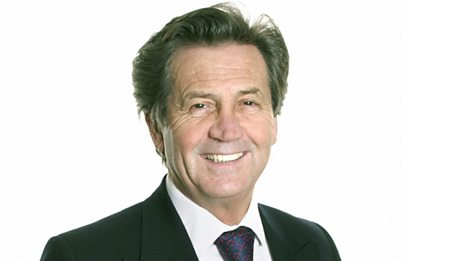 Every episode of In Our Time - available to download to listen to when & where you want.