Further Reading

The Bible:
Genesis chapter 1 for the Cherubim, 16 for Hagar's angel, 18-19 for Abraham's angels, 22 for the binding of Isaac, 28 for Jacob's ladder; Exodus 3 for the burning bush; Numbers 22 for the story of Balaam, Joshua 5; Judges 6;
The two great visionary passages of angels are Isaiah 6 and Ezekiel 1.
For New Testament angels see especially St Matthew, chs 1-2; St Mark 1, St Luke 1-2, and Revelation.

The Koran, A. J. Arberry (transl.) (Oxford World's Classics)

The Koran, N. J. Dawood (transl.) (Penguin Classics) (both versions have a helpful index)

Book of Enoch, tr. R. Charles (SPCK, 1994)

The Celestial Hierarchy printed in Pseudo-Dionysius the Complete Works, translated by Colm Luibheid (Paulist Press, 1987)

David Keck, Angels and Angelology in the Middle Ages (Oxford University Press 1998)

Glenn Peers, Subtle Bodies: Representing Angels in Byzantium (University of California Press, 2001)

Deborah Harkness, John Dee's Conversations with Angels: Cabala, Alchemy and the End of Nature (Cambridge University Press, 2000)

Soheil Muhsin Afnan, Avicenna: his Life and Works (Greenwood Press, 1980)

H. C. Moolenburgh, A Handbook of Angels, ( C.W. Daniel, 1984)

James R. Lewis, Angels A-Z (Gale, 1995)

Martin Israel, Angels: Messengers of Grace (SPCK, 1995)

Mortimer Adler, The Angels and Us, (Macmillan, 1982)
Featured in...
Discussion of religious movements and the theories and individuals behind them.

Popular culture, poetry, music and visual arts and the roles they play in our society.

Shakespeare - Dr Dee's magical mirror
In Our Time Downloads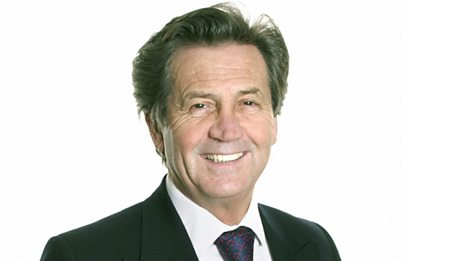 Every episode of In Our Time - available to download to listen to when & where you want.