Further Reading

The Oresteia (Agamemnon, The Libation Bearers, The Eumenides), trans. & ed. by Robert Fagles (Penguin Classics, 1997)

The Cambridge Companion to Greek Tragedy, ed. by Pat Easterling (Cambridge, 1997)

Simon Goldhill, Aeschylus: The Oresteia (Cambridge, 2004)

Simon Goldhill, Reading Greek Tragedy (Cambridge, 1986)

Simon Goldhill, Language, Sexuality, Narrative: 'The Oresteia' (Cambridge, 2004)

Agamemnon in Performance, ed. by Edith Hall (Oxford, 2005)

Edith Hall, Inventing the Barbarian: Greek Self-Definition through Tragedy (Oxford, 1991)

John Burgess, The Faber Pocket Guide to Greek and Roman Drama (Faber, 2005)

Friedrich Nietzsche, The Birth of Tragedy (Penguin, 1993)

J.J. Bachofen, Mutterrecht, trans. By David Partenheimer (Edwin Mellen Press, 2004)

Simone de Beauvoir, The Second Sex (Vintage, 1997)

John Kerrigan, Revenge Tragedy: Aeschylus to Armageddon (Clarendon Press, 1997)

Agamemnon in Performance 458 BC to 2004 AD, ed. by Edith Hall, Oliver Taplin, Fiona Macintosh and Pantelis Michelakis (Oxford, 2005)
Featured in...
Popular culture, poetry, music and visual arts and the roles they play in our society.

Browse the Ancient Greece era within the In Our Time archive.
In Our Time Downloads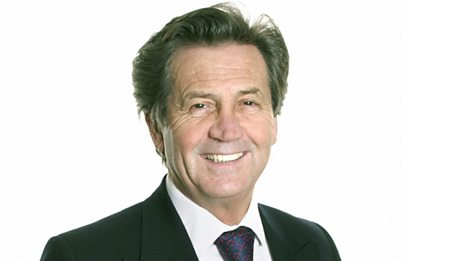 Every episode of In Our Time - available to download to listen to when & where you want.