Further Reading

A.M. Turing, 'Computing Machinery and Intelligence', Mind, New Series, Vol. 59, No. 236 (Oct., 1950), 433-460

John Agar, Turing and the Universal Machine: The Making of the Modern Computer (Icon Books, 2001)

Igor Aleksander, The World in my Mind, My Mind in the World: Key mechanisms of consciousness in people, animals and machines (Imprint Academic, 2005)

Stuart J. Russell and Peter Norvig, Artificial Intelligence: A Modern Approach (Pearson, 2002)

Rob Callan, Artificial Intelligence (Palgrave Macmillan, 2003)

Alison Adam, 'Gender/Body/Machine', Ratio: An international journal of analytic philosophy, Vol. XV, No. 4, (Dec., 2002), 354-375
Featured in...
Browse the 20th Century era within the In Our Time archive.

Scientific principles, theory, and the role of key figures in the advancement of science.
In Our Time Downloads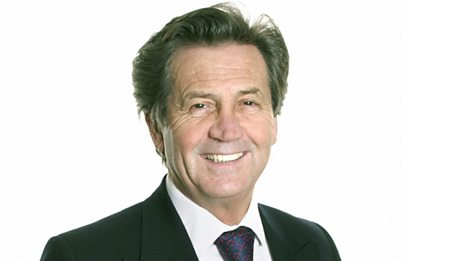 Every episode of In Our Time - available to download to listen to when & where you want.