Further Reading

Charles S. Peirce, Pragmatism: The Classic Writings (1989)

William James, Pragmatism: A New Name for Some Old Ways of Thinking (1995)

Pragmatism: From Progressivism to Post-modernism, ed. by Robert Hollinger and David Depew (1999)

Louis Menand, The Metaphysical Club: A Story of Ideas in America (2002)

William James, The Meaning of Truth (1997)

Charlene Haddock Seigfried, Pragmatism and Feminism: Reweaving the Social Fabric (1996)

Steven Fesmire, John Dewey and the Moral Imagination: Pragmatism in Ethics (2003)

John Dewey, Experience and Education (1997)

Richard Rorty, Philosophy and the Mirror of Nature (1979)
Featured in...
Browse the 20th Century era within the In Our Time archive.

Browse the 19th Century era within the In Our Time archive.

From Altruism to Wittgenstein, philosophers, theories and key themes.
In Our Time Downloads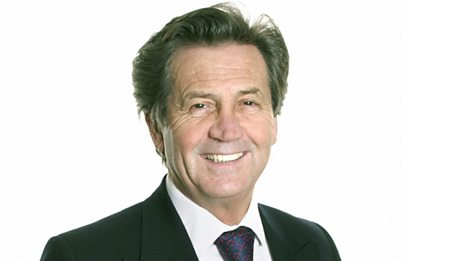 Every episode of In Our Time - available to download to listen to when & where you want.