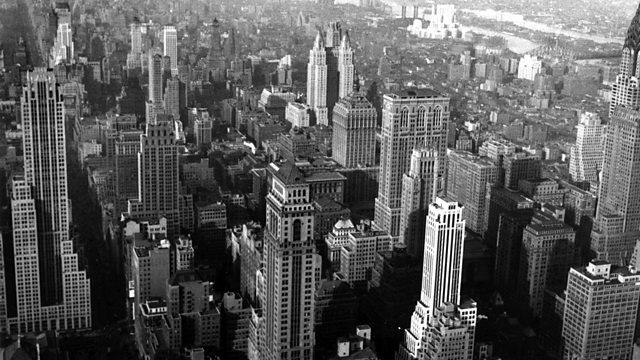 Pragmatism
Listen in pop-out player
Melvyn Bragg and guests discuss the American philosophy of pragmatism. A pragmatist "turns away from abstraction and insufficiency, from verbal solutions, from bad apriori reasons, from fixed principles, closed systems, and pretended absolutes and origins. He turns towards concreteness and adequacy, towards facts, towards action and towards power". A quote from William James' 1907 treatise Pragmatism: A New Name for Some Old Ways of Thinking. William James, along with John Dewey and Charles Sanders Peirce, was the founder of an American philosophical movement which flowered during the last thirty years of the nineteenth century and the first twenty years of the 20th century. It purported that knowledge is only meaningful when coupled with action. Nothing is true or false - it either works or it doesn't. It was a philosophy which was deeply embedded in the reality of life, concerned firstly with the individual's direct experience of the world he inhabited. In essence, practical application was all. But how did Pragmatism harness the huge scientific leap forward that had come with Charles Darwin's ideas on evolution? And how did this dynamic new philosophy challenge the doubts expressed by the Sceptics about the nature and extent of knowledge? Did Pragmatism influence the economic and political ascendancy of America in the early 20th century? And did it also pave the way for the contemporary preoccupation with post-modernism? With A C Grayling, Professor of Applied Philosophy at Birkbeck College, University of London and a Fellow of St Anne's College, Oxford; Julian Baggini, editor of The Philosophers' Magazine; Miranda Fricker, Lecturer in Philosophy at Birkbeck College, University of London.
Last on
Featured in...
Browse the 20th Century era within the In Our Time archive.

Browse the 19th Century era within the In Our Time archive.

From Altruism to Wittgenstein, philosophers, theories and key themes.