Further Reading

A. Kenny, A New History of Western Philosophy, Volume 2: Medieval Philosophy (Oxford, 2005)

C. Esser, Origins of the Franciscan Order (Chicago, 1970)

S. Ferruolo, The Origins of the University: The Schools of Paris and Their Critics, 1100-1215 (Stanford, California, 1985)

W. A. Hinnebusch, A History of the Dominican Order: Intellectual and Cultural Life to 1500 (New York, 1973)

C. H. Haskins, The Renaissance of the Twelfth Century (New York, 1958)

M. D. Lambert, Franciscan Poverty: The Doctrine of the Absolute Poverty of Christ and the Apostles in the Franciscan Order 1210-1323 (London, 1961)

C. H. Lawrence, The Friars (London, 1994)

A. Murray, Reason and Society in the Middle Ages (Oxford, 1978)

M. Robson, Francis of Assisi: the Legend and the Life (London, 1997)

N. Kretzmann and E. Stump, The Cambridge Companion to Aquinas (Cambridge, 1993)

N. Kretzmann, A. Kenny, Jan Pinborg and E. Stump, The Cambridge History of Later Mediaeval Philosophy: From the Rediscovery of Aristotle to the Disintegration of Scholasticism, 1100-1600 (Cambridge, 1998)
Featured in...
Discussion of religious movements and the theories and individuals behind them.

Browse the Medieval era within the In Our Time archive.
In Our Time Downloads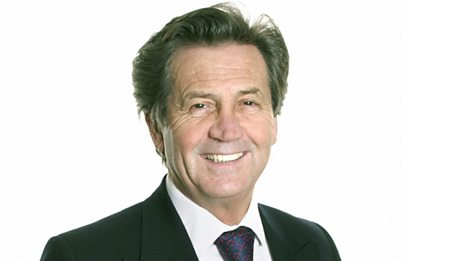 Every episode of In Our Time - available to download to listen to when & where you want.