Further Reading

Richard Corfield, Architects of Eternity: The New Science of Fossils (Headline Books, 2001)

Richard Corfield, The Silent Landscape (2003)

Steve Jones, Almost Like A Whale: The Origin of Species Updated (Black Swan, 2000)

Evolution on Planet Earth: Impact of the Physical Environment Vol 1 , eds. Lynn Rothschild and Adrian Lister (Academic Press, 2003)

R.J.S. Savage & M.R. Long, Mammal Evolution: A Brief Guide , (British Museum, 1986)
Featured in...
Scientific principles, theory, and the role of key figures in the advancement of science.

Browse the Prehistoric era within the In Our Time archive.
In Our Time Downloads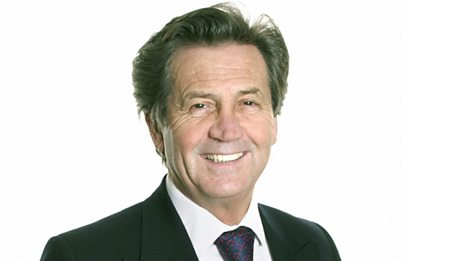 Every episode of In Our Time - available to download to listen to when & where you want.