Further Reading

Sydney Anglo, Spectacle, Pageantry and Early Tudor Policy (Clarendon Press, 1997)

Letters and Papers Foreign and Domestic of the Reign of Henry VIII, Volume 3, part 1, 1519-1521

Glenn Richardson, Renaissance Monarchy: The Reigns of Henry VIII, Francis I and Charles V (London, 2002)

R. J. Knecht, Renaissance Warrior and Patron: the Reign of Francis I (Cambridge, 1994)

Tudor England and its Neighbours, eds. Susan Doran and Glenn Richardson (London, 2005)
Featured in...
The top ten programmes to listen to from In Our Time's History archive.

Historical themes, events and key individuals from Akhenaten to Xenophon.

Browse the 16th Century era within the In Our Time archive.
In Our Time Downloads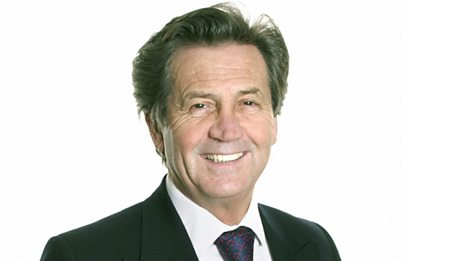 Every episode of In Our Time - available to download to listen to when & where you want.