Further Reading

Patricia Fara, Fatal Attraction: Magnetic Mysteries of the Enlightenment (Cambridge: Icon Books, 2005)

Lisa Jardine, Ingenious Pursuits (London: Abacus, 1999)

Stephen Pumfrey, Latitude: The Magnetic Earth (Cambridge: Icon Books, 2002)

John Heilbron, Electricity in the seventeenth and eighteenth centuries: a study of early modern physics (London: University of California Press, 1979)

A.R.T. Jonkers, Earth's magnetism in the age of sail (Baltimore: Johns Hopkins University Press, 2003)

D.H.D. Roller, The De Magnete of William Gilbert (Amsterdam, Menno Hertzberger, 1959)

Thomas Hankins, Science and the Enlightenment (Cambridge: CUP, 1985)

Robert Darnton, Mesmerism and the end of the Enlightenment in France (Harvard UP, 1968)

Alison Winter, Mesmerised: Powers of Mind in Victorian Culture (Chicago, Chicago UP, 1998)

PM Harman, Energy, Force and Matter : The Conceptual Development of Nineteenth-Century Physics (Cambridge: CUP, 1982)
Featured in...
Scientific principles, theory, and the role of key figures in the advancement of science.
In Our Time Downloads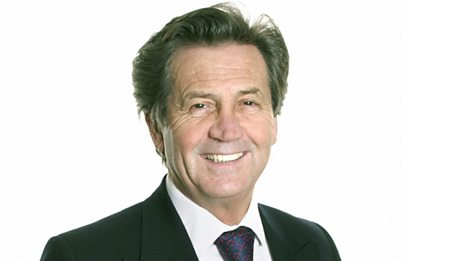 Every episode of In Our Time - available to download to listen to when & where you want.