Further Reading

Further Reading

Memoirs of Martinus Scriblerus (1741)

John Gay

Fables (1727, 1738)

The Beggar's Opera (1728)

Jonathan Swift

The Battle of the Books (1704)

A Tale of a Tub (1704)

Drapier Letters (1724)

A Modest Proposal (1729)

Gulliver's Travels (1726)

Alexander Pope

Pastorals (1709)

Windsor Forest (1713)

Essay on Criticism (1711)

The Rape of the Lock (1714)

Imitations of Horace (1733-38)

An Essay on Man (1734)

Moral Essays (1731-35)

The Dunciad (1728-43),

Pope also translated the The Iliad (1720) and The Odyssey (1725-26) and edited Shakespeare (1725)
Featured in...
Popular culture, poetry, music and visual arts and the roles they play in our society.

Browse the 18th Century era within the In Our Time archive.
In Our Time Downloads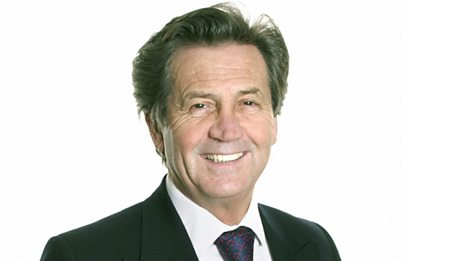 Every episode of In Our Time - available to download to listen to when & where you want.