Further Reading

Phillip Hardie, Cosmos and Imperium (OUP 1986)

W.A. Camps, An Introduction to Virgil's "Aeneid", (Oxford University Press)

Robin Sowerby, The "Aeneid" (York Notes Advanced S.), (Longman)

Virgil, David West (translator), The Aeneid , ( Penguin Classics)

Charles Martindale (Editor), The Cambridge Companion to Virgil - Cambridge Companions to Literature , (Cambridge University Press)
Featured in...
Popular culture, poetry, music and visual arts and the roles they play in our society.

Browse the Ancient Rome era within the In Our Time archive.
In Our Time Downloads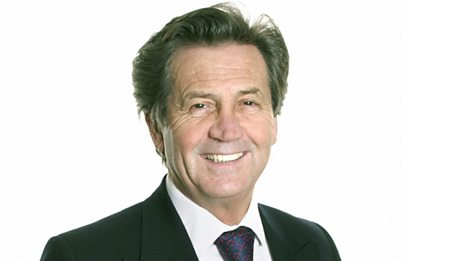 Every episode of In Our Time - available to download to listen to when & where you want.
Buy online
Available on: Audio download
From one supplier: Audible.co.uk