Further Reading

Architects of Eternity, Richard Corfield, Headline

Wonderful Life: Burgess Shale and the Nature of History, Stephen Jay Gould, Vintage.

The Crucible of Creation: The Burgess Shale and the Rise of Animals, Simon Conway Morris, Oxford Paperbacks

The Fossils of the Burgess Shale, Derek E.G. Briggs, Douglas H. Erwin, Frederick J. Collier, Chip Clark (Photographer), Smithsonian Books

Life's Solution: Inevitable Humans in a Lonely Universe, Simon Conway Morris, Cambridge University Press

In the Blink of an Eye: How Vision Kick-started the Big Bang of Evolution ,Andrew Parker, Free Press.

Seven Deadly Colours: The Genius of Nature's Palette and How It Eluded Darwin, Andrew Parker, Free Press (May 2005)
Featured in...
Scientific principles, theory, and the role of key figures in the advancement of science.

The Essential 10 programmes to listen to from In Our Time.

Browse the Prehistoric era within the In Our Time archive.
In Our Time Downloads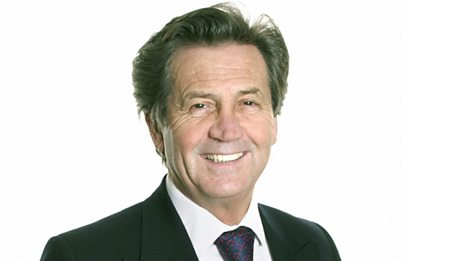 Every episode of In Our Time - available to download to listen to when & where you want.