Further Reading

Orlando Figes - Natasha's Dance: A Cultural History of Russia (Allen Lane 2002) Orland Figes (co ed.)

The Russian Chronicles: A Thousand Years the changed the World: From the beginnings of the land of Rus to the October Revolution (Bramley Books)

Dominic Lieven - Empire: The Russian Empire and its Rivals from the Sixteenth Century to the Present (Yale University Press 2001)

Catriona Kelly - Constructing Russian Culture in the Age of Revolution: 1881 - 1940 (OUP 1998)

Catriona Kelly - Russian Literature: A Very Short Introduction (Oxford Paperbacks))

David Moon - Abolition of Serfdom in Russia: 1762-1907(Longman)
Featured in...
Browse the 19th Century era within the In Our Time archive.

Historical themes, events and key individuals from Akhenaten to Xenophon.
In Our Time Downloads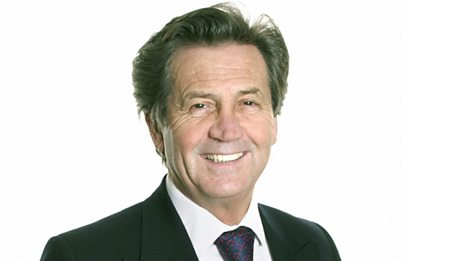 Every episode of In Our Time - available to download to listen to when & where you want.