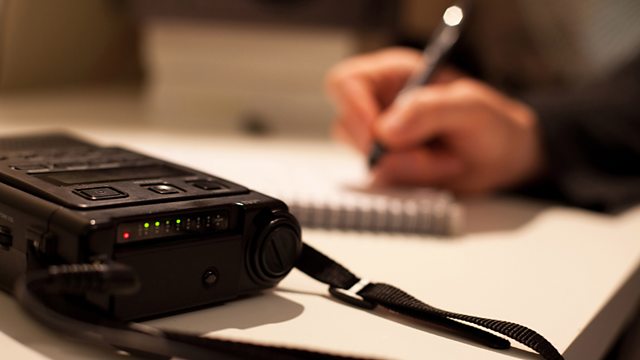 Global Perspective: Islands Of Security
In South Africa's not so distant past, the word 'island' would have immediately conjured up Robben Island off Cape Town, the prison for decades of Nelson Mandela and his fellow political prisoners during apartheid.
But in a country of very high levels of violent crime, with a murder rate around seven times that of the USA, other 'islands' are springing up inland - the gated and guarded residential estates which are becoming a refuge for the wealthy.
Gated communities are a form of living spreading widely in all continents, especially where the difference between rich and poor is greatest, but in South Africa with its history of apartheid and exclusion on racial grounds, the subject of privatisation of space and keeping people out is a particularly sensitive one.
In Islands of Security for SAFM radio in Johannesburg, Sibahle Malinga visits Dainfern security estate in Johannesburg's northern suburbs, a gated community with a 7.5 km perimeter, protected by a high electrified double fence, guarded gateways, and armed security guards.
Sibahle's journey takes her to the nearby township of Diepsloot to find out how its residents feel about being outside the fence, and the outskirts of Soweto where a wealthy man living without high fences or gates describes how his feeling of security comes from being known by his neighbours.
Islands of Security is part of Global Perspective, a documentary series on BBC World Service in which six documentary makers from around the world contribute a programme, giving a local perspective on a shared chosen theme. This year the theme is Islands.
Last on
Sun 12 Jul 2009
14:05

GMT