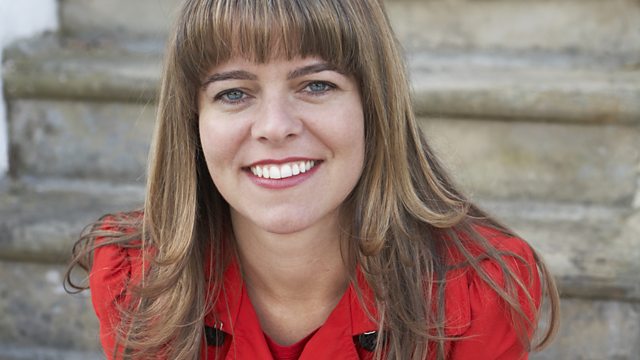 06/07/2009
Claudia Hammond reports from Britain's National Academy of Science, the Royal Society, as it hosts its annual summer exhibition. Some of the latest medical innovations are on display, including a new technology using light to fight and detect breast cancer.
Claudia also gets to grip with a virtual cow, as she discovers how a new tool designed to train vets, could be used by doctors dealing with human patients.
Angela Robson reports from Tuva in Siberia, on how global warming could be the cause of the huge increase in cases of Tick-borne encephalitis.
Following the news of Michael Jackson's death Claudia talks to Dr Marvin Seppala of the Hazelden substance abuse treatment centre in Minnesota, about the huge increase in prescription drug addiction in the USA.
Last on